Image

Registration and compliance
Client Focused Reforms
The Canadian Securities Administrators, along with the Investment Industry Regulatory Organization of Canada and the Mutual Fund Dealers Association of Canada, have established the CFRs Implementation Committee (the Committee) to consider and provide guidance on operational issues and questions shared by industry stakeholders relating to the implementation of the Client Focused Reforms.
We have published responses to questions received by the Committee to assist registrants as they prepare for the new requirements under the Client Focused Reforms and we will periodically publish responses to additional questions submitted to the Committee as we develop the guidance.
We encourage registrants to plan their transition to the new requirements now, so that they will be in compliance before the Client Focused Reforms come into effect.
Transitional Relief Related to the Elimination of the Deferred Sales Charge Option in respect of Client Focused Reforms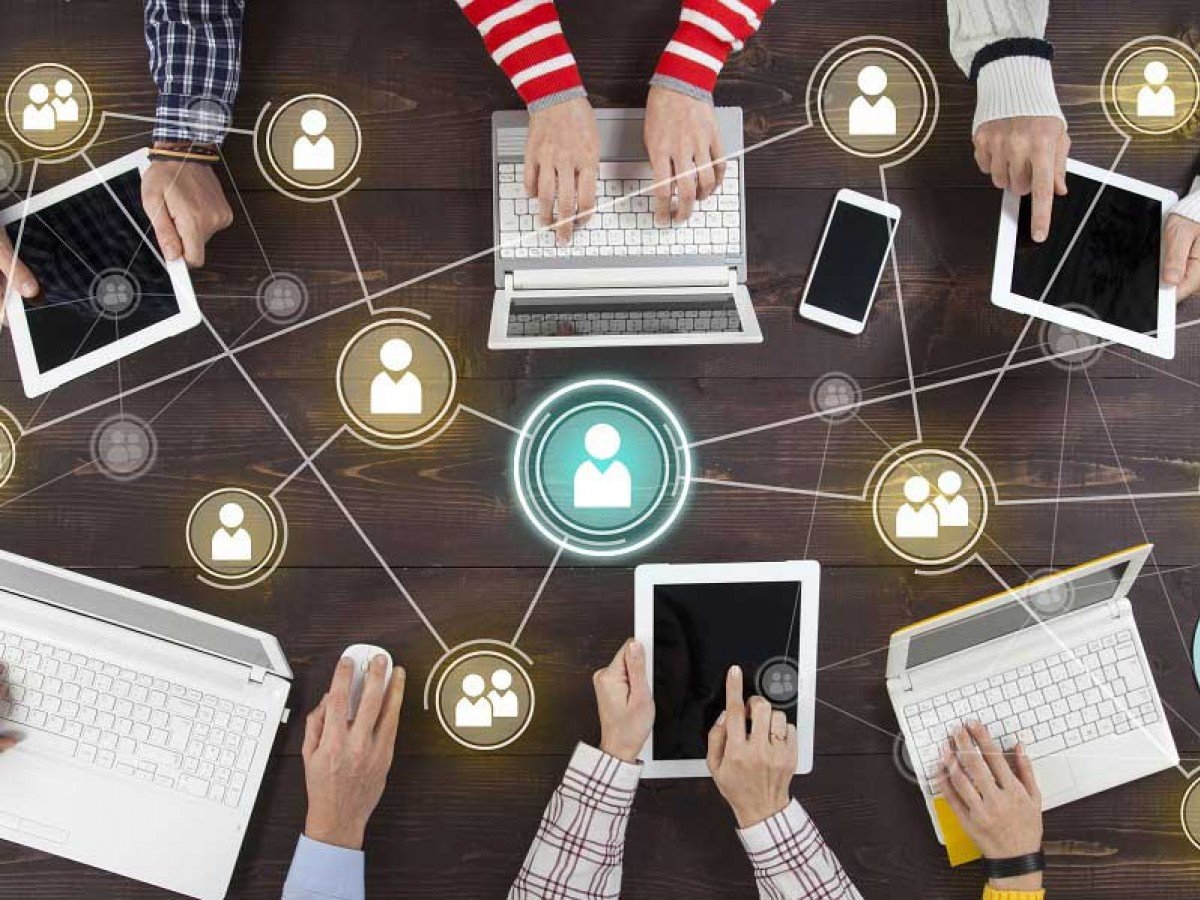 The Ontario Securities Commission (OSC) regulates firms and individuals who are in the business of advising or trading in securities or commodity futures, contracts and options, and firms that manage investment funds in Ontario. These firms and individuals are referred to as registrants.
The OSC also promotes compliance with the requirements of Ontario's Securities Act and Commodities Futures Act, and any related rules and instruments. In addition, the OSC assists registrants to better understand and comply with their requirements.
Oversight of registered firms
The OSC oversees approximately 1,300 firms and 67,000 individuals in Ontario that trade or advise in securities, commodity futures contracts or options, or act as investment fund managers and monitors market participants for compliance with securities laws. Although the OSC registers firms in the categories of mutual fund dealer and investment dealer, these firms and individuals are directly overseen by their self-regulatory organization (SRO), Canadian Investment Regulatory Organization (CIRO) (formerly New Self-Regulatory Organization of Canada (New SRO)). The two predecessor SROs, the Investment Industry Regulatory Organization of Canada (IIROC) and the Mutual Fund Dealers Association of Canada (MFDA) amalgamated to continue as the New SRO, effective January 1, 2023, which subsequently changed its name to CIRO on June 1, 2023.