Image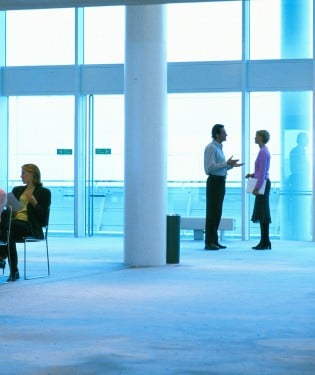 Registration and compliance
The Ontario Securities Commission (OSC) regulates firms and individuals who are in the business of advising or trading in securities or commodity futures, contracts and options, and firms that manage investment funds in Ontario. These firms and individuals are referred to as registrants.
The OSC also promotes compliance with the requirements of Ontario's Securities Act and Commodities Futures Act, and any related rules and instruments. In addition, the OSC assists registrants to better understand and comply with their requirements.
Oversight of registered firms
The OSC oversees approximately 1,300 firms and 67,000 individuals in Ontario that trade or advise in securities, commodity futures contracts or options, or act as investment fund managers and monitors market participants for compliance with securities laws. Although the OSC registers firms in the categories of mutual fund dealer and investment dealer, these firms and individuals are directly overseen by their self-regulatory organizations, the Mutual Fund Dealers Association of Canada (MFDA) and the Investment Industry Regulatory Organization of Canada (IIROC), respectively.