Image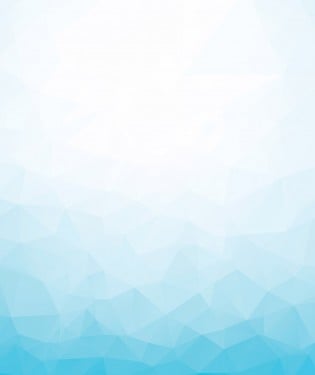 The OSC Bulletin is the official record of the activities of the Ontario Securities Commission (OSC). It is published weekly on our website and is also available, under the authority of the OSC, in print format, online and in CD-ROM through Carswell, a Thomson Reuters business.
Subscribe to the OSC Bulletin
Carswell publishes, free of charge, the 12 most recent issues of the OSC bulletin and offers a complete searchable online archive of every issue since 1994 through SecuritiesSource™, its paid subscription service.
To subscribe to the OSC Bulletin, please contact Carswell directly:
Email: [email protected]
Telephone: 416-609-8000 (main number), or toll-free in Canada and U.S.A. 1-800-387-5164
Past issues of the OSC Bulletin are available below. Chapter 7 - Insider Reporting is available in the print version of the OSC Bulletin as well as in Carswell's internet service SecuritiesSourceTM.